You must allow cookies and JavaScript for a proper shopping experience.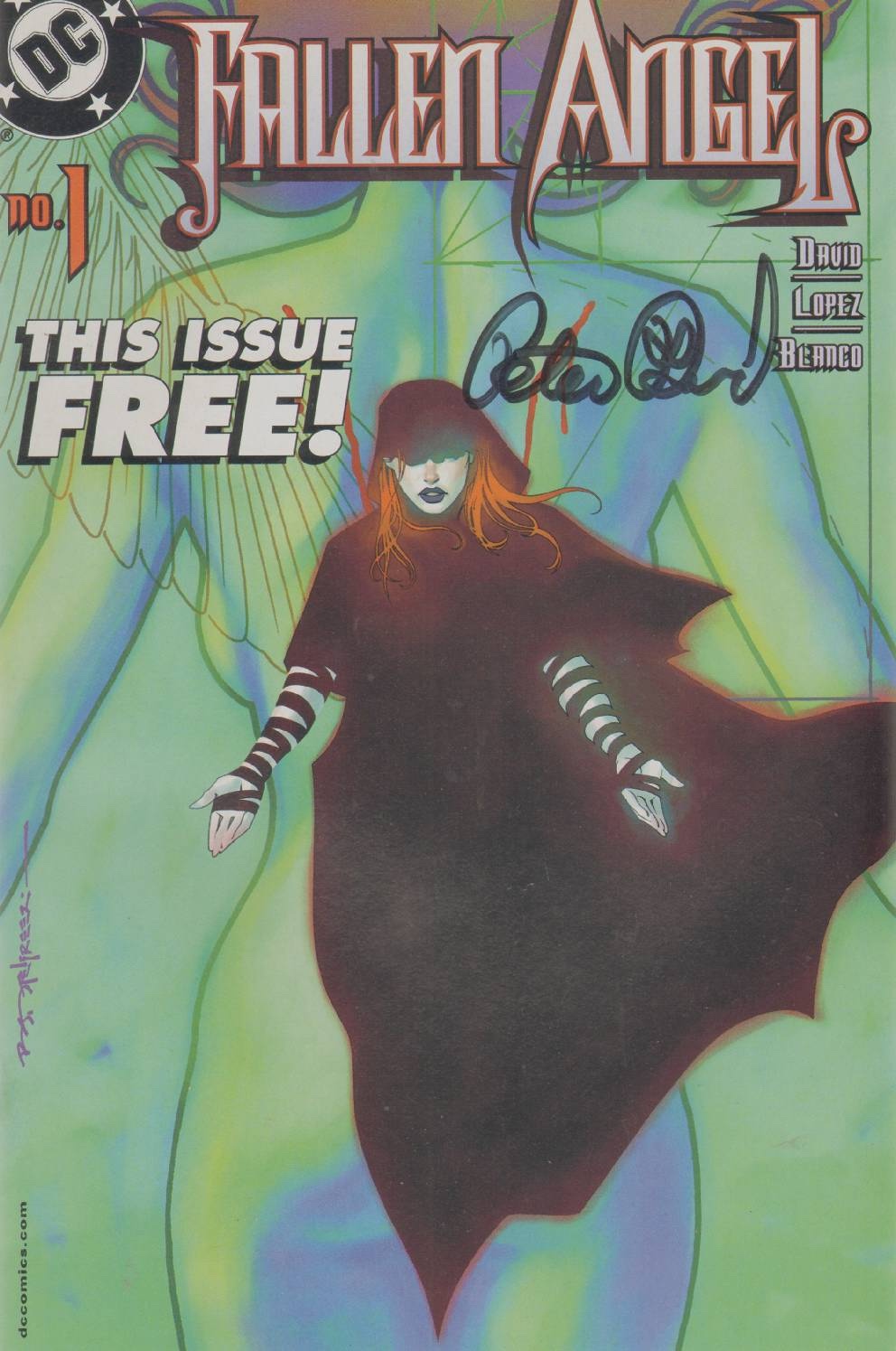 Price: $17.00
Publisher: DC Comics : 2004
Edition: Reprint
Inscription: Signed by Author
Seller ID: 54248
Binding: Comic
Condition: As New
---
Signed by Peter David on the front cover. Bagged and boarded. ; Small 4to 9" - 11" tall; First came the fans who liked what they saw and stayed. The first wanderers into the backroads of Bete Noire, who met and fell in love with the mysterious Fallen Angel and her intriguing supporting cast. These readers, over time, received many pieces to the puzzle and came to realize they were reading the most twisted love story in comics history. Then came the reviewers. Dozens of rave notices. A sly and satisfying comic that has a new, more intriguing mystery waiting around every corner. (Variety Online)...
View More...
Price: $17.00
Publisher: Marvel Comics : 1991
Seller ID: 70830
Binding: Comic
Condition: Very Good
---
One inch scratch to the bottom front cover, along with surface wear just below the bulge in Hulk's left leg. ; Small 4to 9" - 11" tall; 32 pages
View More...